Here at Mobius Media, we receive lots of applications from people who want to work in online marketing. The quality of these applications can be pretty diverse and inspired me to write this post. If you are looking for a career in online marketing, here are some things that you might want to consider.
The ASK triangle of success
The triangle of success is a graphic used in sales training. While it is a bit corny, its message is transferable. ASK stands for Attitude, Skills and Knowledge. Attitude and skills make up the largest part of the triangle and are therefore the most important. "Attitude" consists of personal characteristics like honesty, optimism, enthusiasm or motivation. "Skills" are your personal skills such as goal setting, reasoning, communication or inter-personal skills. Your "knowledge" is made up of your technical skills. In online marketing this could be HTML, CSS, technical SEO or understanding of search algorithms.
A candidate with a "complete triangle" would be very desirable and usually be able to negotiate a higher salary or move into a management position, depending on experience. For entry level positions it is the candidate's attitude and skills which are most important. If you have the right attitude and skills it is easy for an employer to teach you the "knowledge" portion of the triangle. In contrast, it is difficult to alter a person's attitude.
Online marketing as a graduate
Many graduates find careers in marketing straight out of university. Many of these graduates have no previous marketing experience. Recent ONS figures show that graduates in the UK with a 2.1 or higher make up 52% of high skill level jobs, such as marketing, finance and human resources.
Careers in these fields are usually a good fit for graduates because it is likely that they have developed their attitude and skills at university. In theory, university promotes the right skills and attitudes. It is difficult to achieve a 2.1 or higher without the qualities laid out in the ASK triangle. This does not mean that only graduates move into online marketing, but it goes part of the way to explaining why so many consistently do.
Typos
There should never be any spelling or grammatical errors in your CV. We all make the odd spelling mistake but your CV is your opportunity to show your skills off to an employer. It's likely that in a competitive job market you could be against other candidates who are equally qualified on paper. Typos are an easy eliminate applicants. These mistakes can be the difference between you being treated as just another applicant or a potential candidate. Everyone makes the odd spelling and grammar error but your CV needs to be perfect.
Don't lie
This should go without saying, but don't embellish the truth. This tip comes straight from Google's Laszlo Bock. Companies can easily uncover the truth through your references. All it takes is one phone call from a diligent HR worker and your lie is rumbled. Employers need to know that they can trust you. Honesty and integrity are key attributes in employees. Over embellishing our role in a project or a team can come back to haunt you.
Keep it Relevant
Only include relevant information. Employers have to sift through lots of applications. Your CV needs to be short and to the point so you should communicate your strongest points in as few words as possible. If you're applying for a job in online marketing, is the two years you spent as a retail assistant really important? Or the fact that you volunteer for Help the Aged? You shouldn't be aiming to pad out your CV with filler.
Do your research
This builds on the last point. Your application should to be tailored to the business, not just the industry. Research the company and find out as much as you can. Every piece on information gives you and advantage. What kind of clients does the company have? How can you add value to the team? This is great content for a cover letter and will be extremely valuable in an interview. Don't be afraid to call the company and ask questions, many companies will be happy to talk about themselves if you are honest and ask the right questions. This will also show that you are going the extra mile.
Stand out from the crowd
What can you do that will make your application different? I have seen some web developers make excellent CV websites. These a bespoke websites specifically for the purpose of showing off their abilities. These are much more memorable then the standard word document CV's. here is an example:
Social Media
Just as you should do your research on a company, it's likely they will investigate you. As well as following up references, they can look at your social media profiles. We do not believe in telling people how to live their lives, but if you want a job in online marketing this is worth considering. What you post on social media becomes public. You may have tight privacy settings, which we highly recommend, but that does not mean that a few embarrassing photos from a rowdy lads trip to Maga won't somehow make it through the filters or sharing a post from a controversial pressure group. A common tip amongst teachers is a name change. In fact, almost everyone I attended university with who moved into teaching has done this. There are many versions but the result is the same. Swap letters or use your middle name in place of your first name, the important thing is to protect yourself.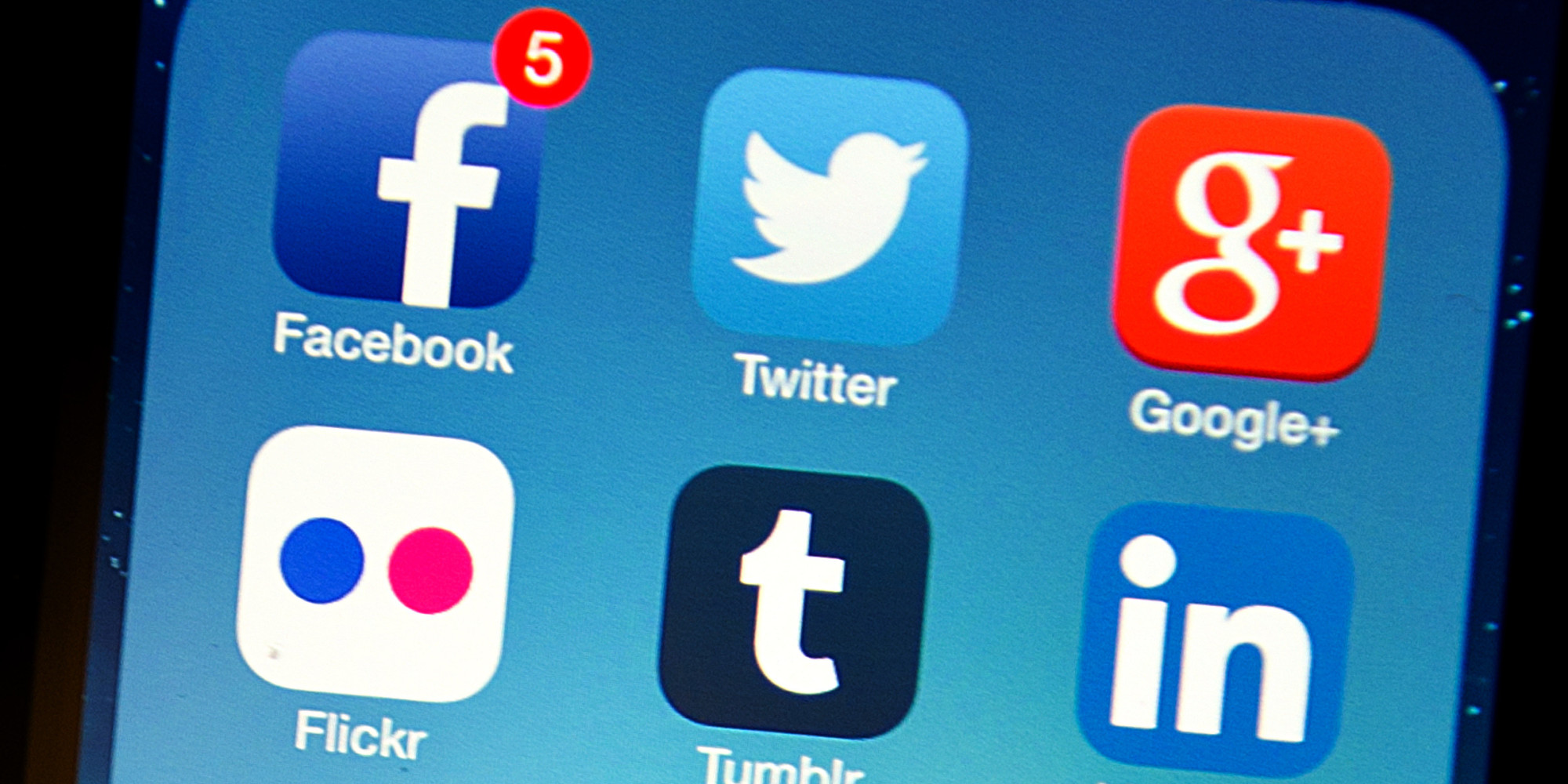 These are just a few tips that could help you to secure a career in online marketing. This list is far from exhausted but should set you in the right direction. Many of the points are also transferable to other industries. Got any points that you think we should have included? Let us know and we'll add the best ones in.